Extra Curricular
After School Activities – Autumn Term 2 2017
Invited children free of charge
All Clubs will run from week commencing 13th November and continue for 6 weeks until week commencing 18th December 2017
All clubs run from 3.20 – 4.20pm apart from the Cooking Club which finishes at 4.45pm.
Monday

Invited children will receive a letter home

Trampette Club

Mrs North

Thursday

Invited children will receive a letter home

Homework Club

Mrs Curry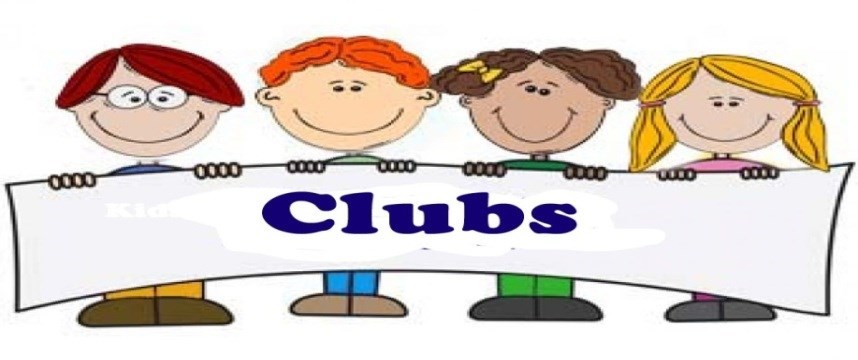 All Clubs will run from 13th November and continue for 6 weeks until week commencing 18th December 2017
Monday

Trampette Club (Mrs North)

Invited children only

Monday

Art Club (Mrs Reaney)

F2/Y6 Class

12 places available

Tuesday

Cooking Club (finishes at 4.45pm)

Mrs Sweeney and Mrs Eyre

KS2

8 places available

Tuesday

IT (Mrs Kirk)

Y1-Y2

Max 12 places

Wednesday

Sheffield United Football Club

( A seperate letter will be sent to relevant classes)

Max 15 places

Thursday

Homework Club(Mrs Curry)

KS2 - Invited children only

Thursday

Sports Club (Mr Broadbent)

F2/Y4

14 places available
St Thomas More School loves providing opportunities for our children to learn in a variety of ways.
Keep a look out on this page and the whole school newsletter to see what activities are happening each half term.
We offer a range of after school clubs, which change each half term. Some of the exciting things we have done are Art Club, Science Club, Film Club, ICT Club, Spanish Club, Drama Club, Dance Classes, Football… and lots more.
We offer a range of exciting trips, clubs and visitors; some through class activities, or some after school clubs.
Parish Links are extremely important, and we have very good links within the Parish Community. We really value the support and guidance of the Parish Priest, Father Martin Trask. Both attend school weekly to join in with classes, and support learning. Father Martin also encourages visits to church to support the learning of RE, or to deepen faith and understanding. For example, Year 6 go on a retreat to church two times a year to reflect on the journey they have had at school and prepare them for their next steps to Secondary school. Key Stage One visited church to develop their understanding of Baptism.
Every year, a residential is offered to our Year Six pupils. The children get to experience life away from home, and they stay in the YHA York. The children experience a number of extra curricular activities, covering a wide range of subjects.
Just some of the activities they will be doing are…
Longboat building

Visiting the York Museum

A ghost walk

A special Mass – Lead by Father Martin our parish priest

A visit to Camp.Hill Activity Centre (segways, climbing wall, raft building…)