National School Breakfast Programme
From September 2020 onwards, we are proud that our school has signed up to receive free healthy breakfast food as part of the Covid response offer, under the National School Breakfast Programme (NSBP), which is being delivered by the charities Family Action and Magic Breakfast.
As part of this government funded programme, schools can choose to offer children a healthy breakfast at school or at home, at no cost to the school or parents.
Every two weeks, our school will receive a delivery of a fortnight's worth of nutritious and healthy breakfasts (bagels and cereal) for every child. These will arrive in school and be sent home with the children every two weeks.
The benefits of a healthy breakfast are well documented - and include children being settled and ready to learn at the start of the day!
Please let us know how you are finding this initiative and if you feel it is benefitting your child :)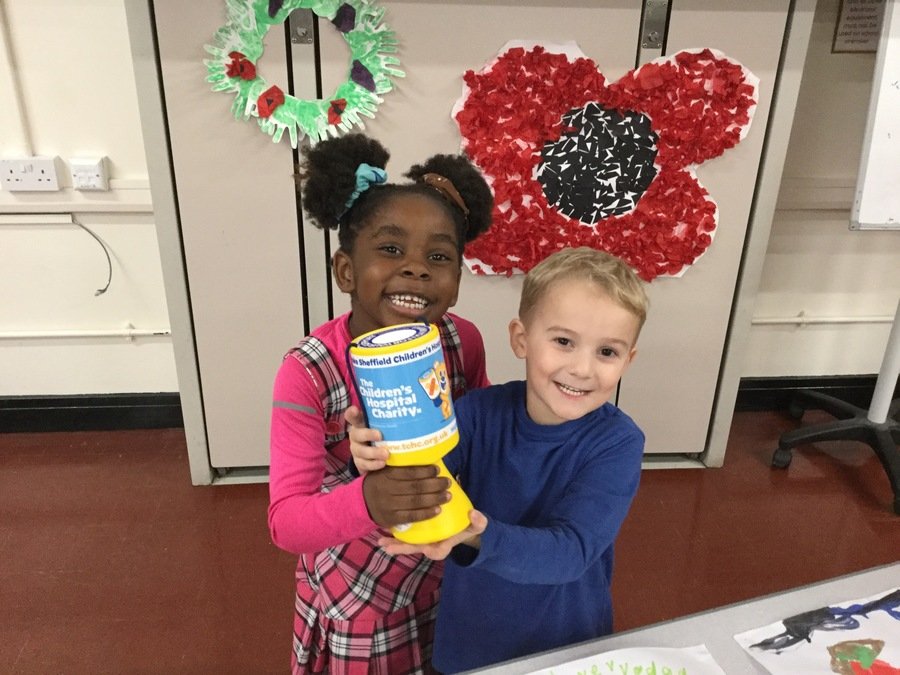 Latest School Calendar Events
Half Term Holiday

25

Oct

2021
Y4 Jorvik and Dig Trip

02

Nov

2021
Whole School Photos

08

Nov

2021
Y6 Eden Camp

10

Nov

2021
Y5 Futsal @ EIS

11

Nov

2021