National School Breakfast Programme
From September 2020 onwards, we are proud that our school has signed up to receive free healthy breakfast food as part of the Covid response offer, under the National School Breakfast Programme (NSBP), which is being delivered by the charities Family Action and Magic Breakfast.
As part of this government funded programme, schools can choose to offer children a healthy breakfast at school or at home, at no cost to the school or parents.
Every two weeks, our school will receive a delivery of a fortnight's worth of nutritious and healthy breakfasts (bagels and cereal) for every child. These will arrive in school and be sent home with the children every two weeks.
The benefits of a healthy breakfast are well documented - and include children being settled and ready to learn at the start of the day!
Please let us know how you are finding this initiative and if you feel it is benefitting your child :)
Welcome to St Thomas More Catholic Primary!
I am so proud to be Headteacher of a school that celebrates the uniqueness and dignity of each individual and where our friendly staff and school community work together to ensure that every pupil is enabled to reach their full potential. We have high expectations of all members of our school community and we aim to foster a love of learning that children will take to secondary school and through to adult life.
We are first and foremost a Catholic School. R.E. is central to all we do at St Thomas More and prayer and worship are an important part of our daily school life. Through living out our mission statement and ensuring Gospel values underpin all we do, our pupils are helped to develop an understanding of Catholic values and doctrines. Our children are encouraged to develop respect of self and others and use the basis that we should love God and one another. Everyone is made in the image and likeness of God, and has dignity that does not depend on age, race, gender, wealth or any other attribute.
As the first and foremost educators of your children we hope to involve you as much as possible in your child's education. If at any stage you have concerns or suggestions please do not hesitate to contact us.
Donna Faley
Headteacher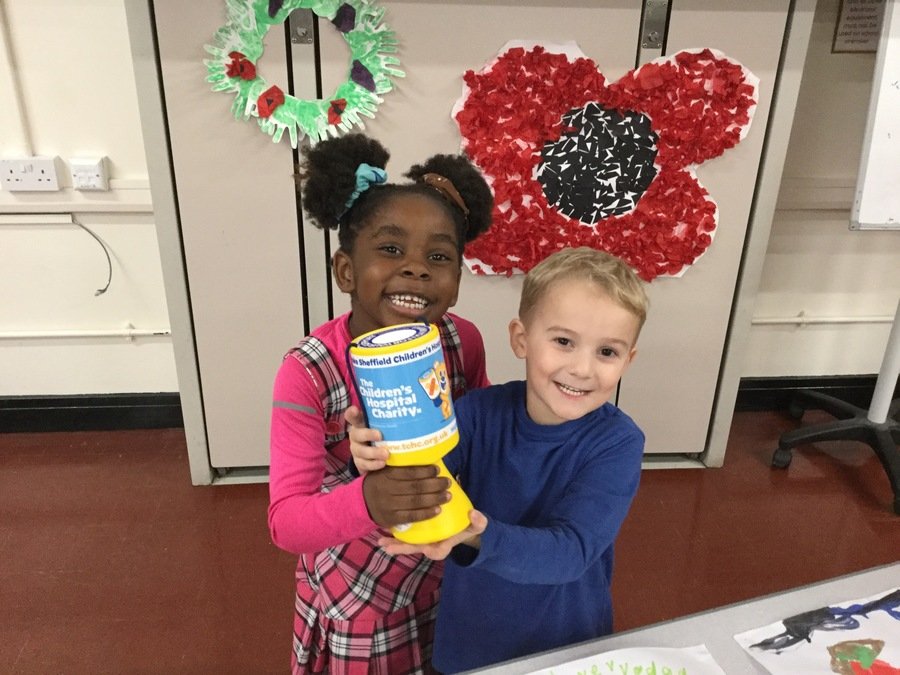 Latest School Calendar Events
Y6 Virtual Meeting with a local writer!

07

Oct

2020

The Schools Library Service and Sheffield Libraries, Archives and Information Services is hosting this special event to celebrate Libraries Week 5th-9th October 2020. Local writer, fun poet and storyteller Conrad Burdekin will be hosting a Zoom event on Wednesday 7th October commencing at 1.30pm and we get to take part and it is free!! Conrad will be performing his poems and funny stories with a Q&A to follow. To comply with safeguarding, video and audio of attendees won't be activated, the Q&A will be activated via the chat feature.
Half Term Holiday

26

Oct

2020