Parish Links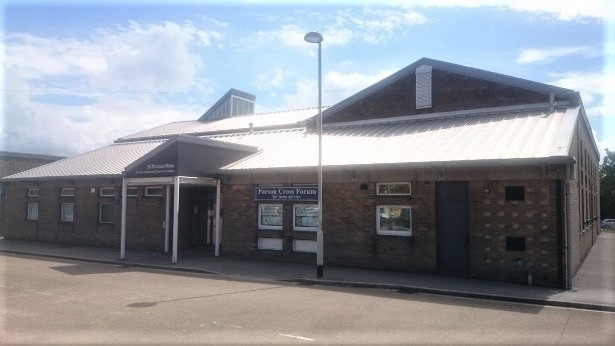 At St Thomas More School, we believe in building strong links with our parish community.
Our parish Priest is Father Callistus.
He is Parish Priest of both St Mary's High Green and St Thomas More.
We enjoy welcoming our parish community into school and invite the community to share mass with us when it is celebrated in
school along with any liturgy that a class may be celebrating.