q
Homework
At STM, our children are asked to complete a different project each half term. The projects that we have designed link to an area of the curriculum that they will be learning about during that half term.
The projects are sent to parents via our newsletter and via Class Dojo. We encourage parents to be involved in completing these projects to enable you to support your children to engage in our wider curriculum. Your class teacher will also be providing some inspiration for the project to help you to get started.
Below are the projects for this academic year and some examples of completed projects.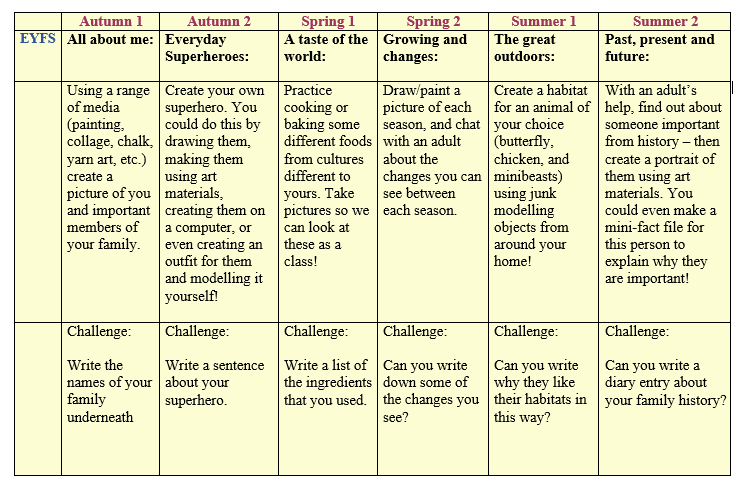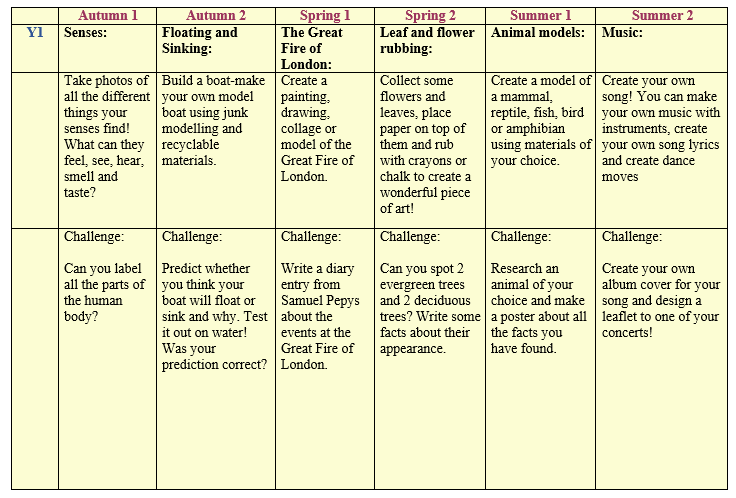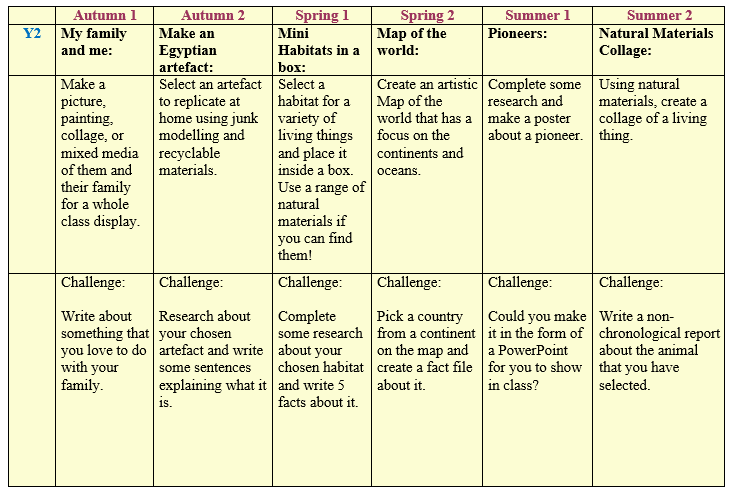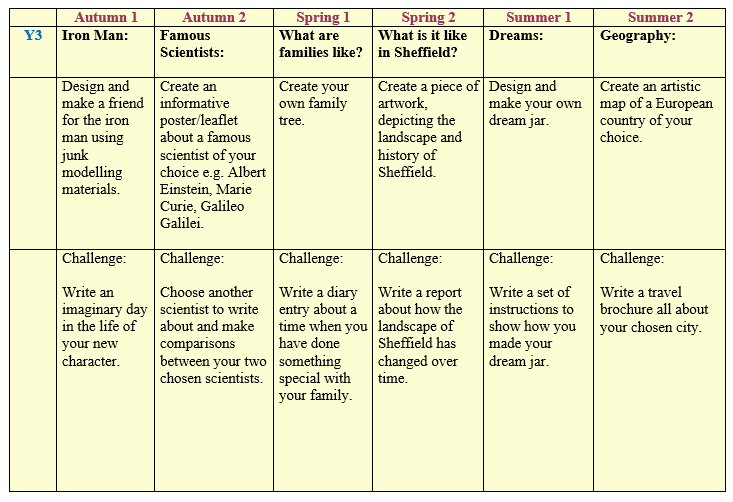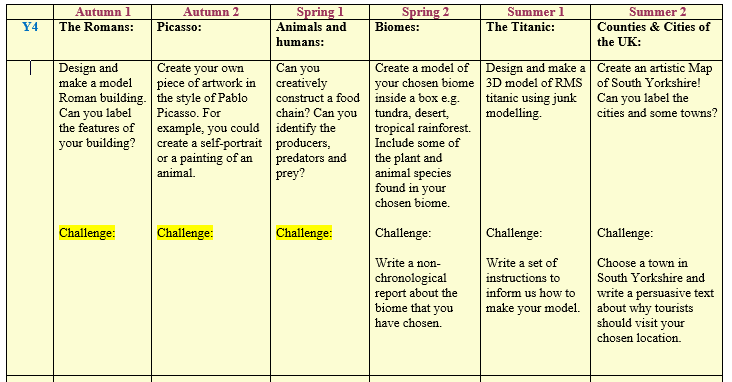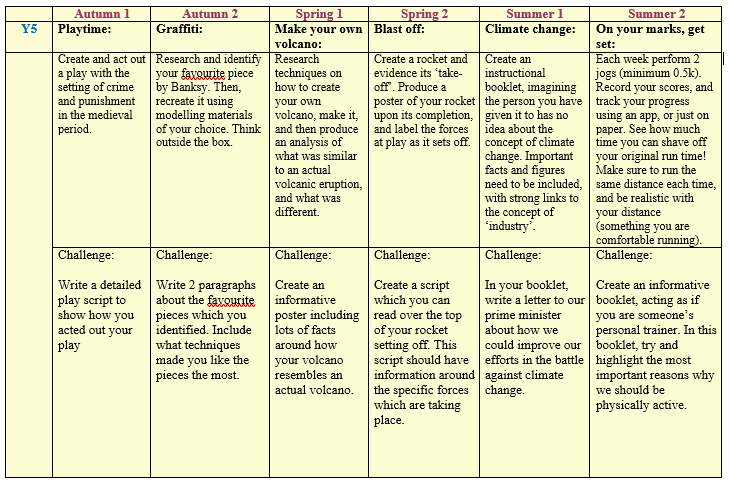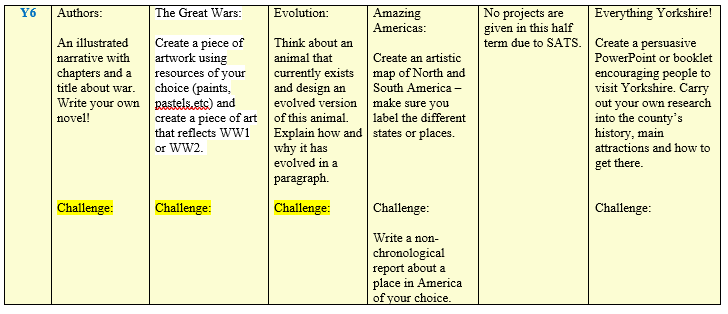 Times Tables Rock Stars
We subscribe to Times Tables Rock Stars that children use in class and can use at home to increase their knowledge and recall of their times tables.
Each child has their own username and password and a copy of this is sent home at the beginning of the academic year.
If your child does not know their username and/or password please ask your child's teacher.
To support our children in developing fluency with their multiplication and division facts, we hold half-termly Times Tables Rock Stars competitions. The winners of each competition are announced in the final assembly of each half term and they are given a certificate in class.
The competitions each half term will be:
Y2 Boys v Y2 Girls
Y3 v Y4
Y5 v Y6
Please use the links below to visit the website or to download the app onto your device at home.
Click to download Times Tables Rockstars on an Apple device
Click to download Times Tables Rockstars on an Android device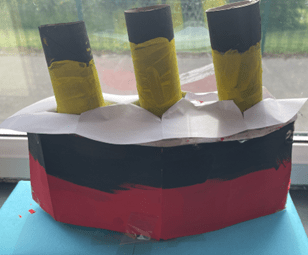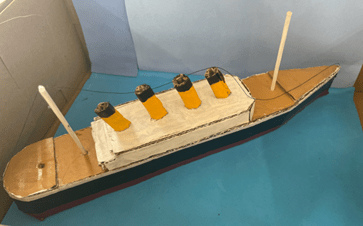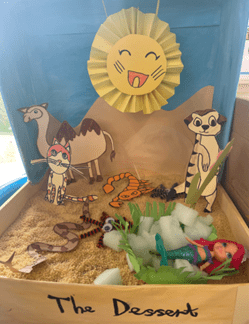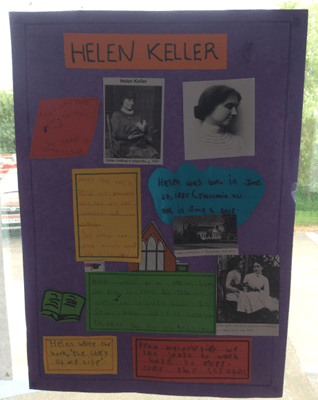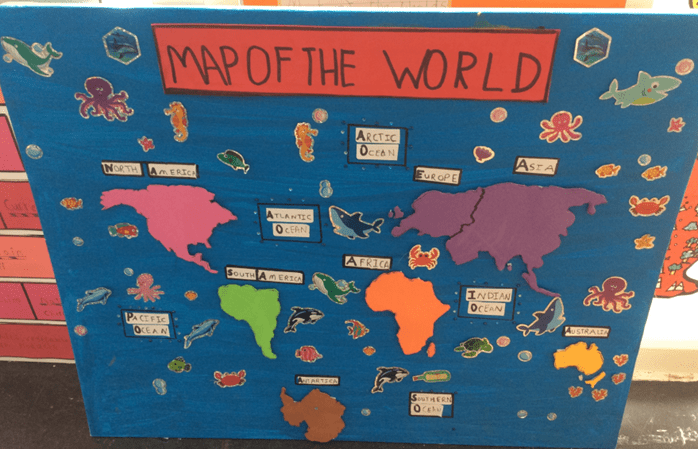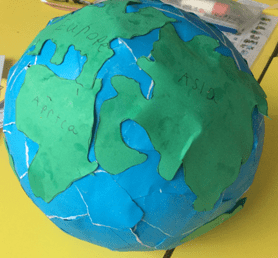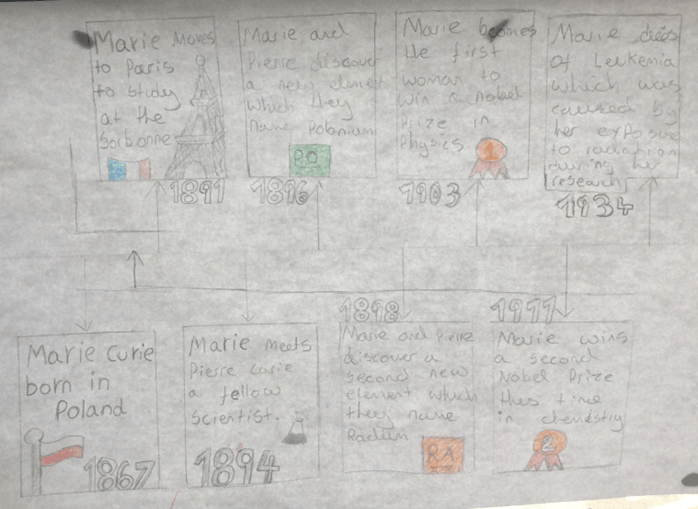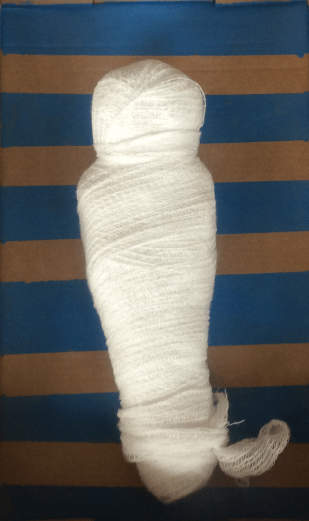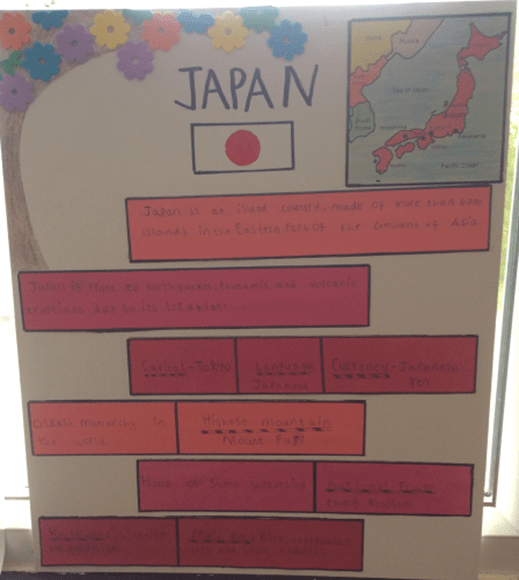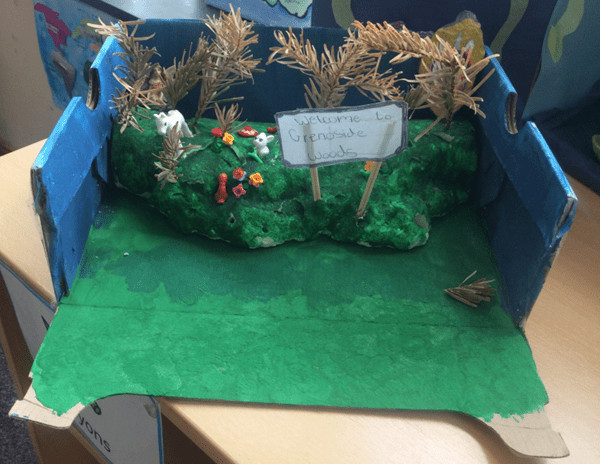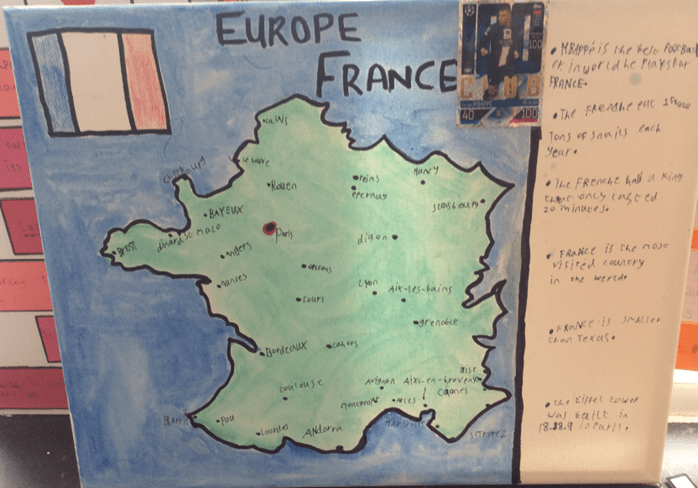 Reading
Reading for pleasure is an important focus for our school. We encourage our children to have a love for reading by giving them the opportunity to read both at school and at home. In F2, Y1 and Y2, children are given RWINC books that link to the colour they are currently reading at and they are encouraged to pick a book of their choice to take home on a weekly basis.