Breakfast Club at St Thomas More is a drop in session, so no need to book.
Breakfast club will be open from 7:30am until the start of the school day at 8:50am
Children can be dropped off at school any time between 7:30am to 8:30am, with breakfast being served from 8:00am
Drop off is at the main school entrance.
Children must be brought up to the school building by a Parent/Carer and be signed in at the reception desk.
Strictly NO admissions after 8:30am
The cost is £3 per session for breakfast and childcare. Children will be able to play, relax and catch up with their friends until 8:50am.
Payment in advance via ParentMail (cash payments are not accepted in school) and accounts are charged daily after each attendance. If there are insufficient funds on your child/children's account, they will be allowed to attend that day, but will subsequently not be given entry until sufficient funds are paid to their Breakfast Club Account.
Parents/Carers are not permitted to attended Breakfast Club with their child.
Food and Drink Available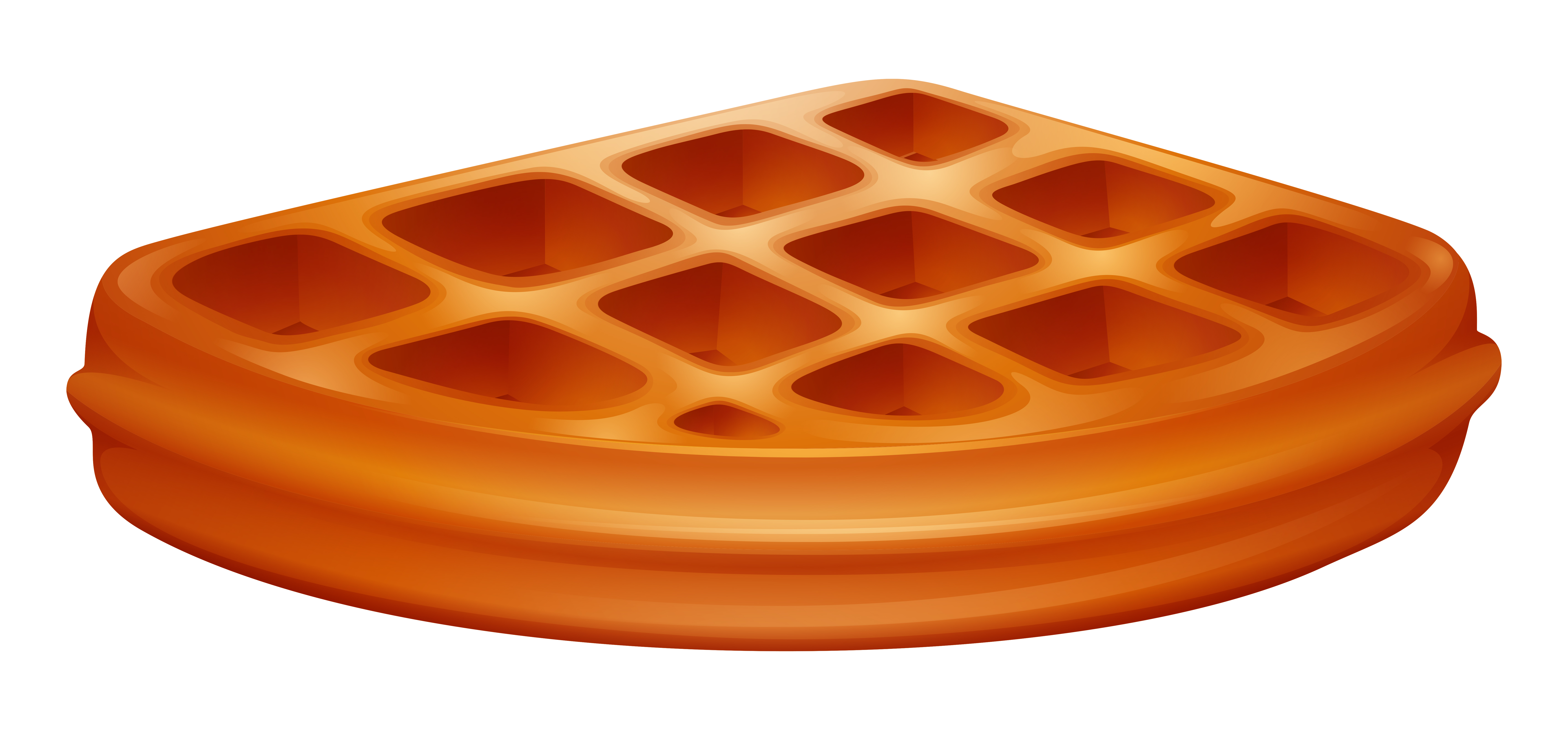 Waffles - Pancakes - Toast - Bagels
(plain, buttered, jam, honey, marmalade, marmite or soft cheese)
Cereal : Coco Pops - Rice Krispies - Weetabix - Chocolate Weetabix - Cheerios
A selection of fruit & yogurt
Drinks -
Apple/ Orange juice cartons, or Water
d
St Thomas More School loves providing opportunities for our children to learn in a variety of ways.
We have a fantastic opportunity to provide our children with an After School Club from

Monday - Friday
3.20pm - 6pm
With a range of activities to keep your children entertained throughout, we will provide your children with a variety of snacks and a drink, which is included in the price.
Slots are now available to book via ParentMail.
Prices
| | | |
| --- | --- | --- |
| Band 1 | 3.20pm – 4:15pm | £3.00 |
| Band 2 | 3:20pm – 5:00pm | £6.00 (Snack Included) |
| Band 3 | 3:20pm – 6:00pm | £8.00 (Snack Included) |
Places need to be booked in advance by 3pm the previous day, so that we know which children will be staying after school.
Please see below for an example of activities and timings during our After School Club