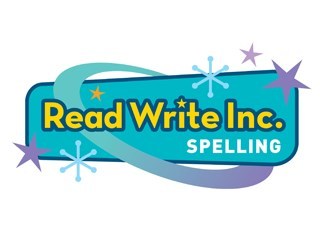 Sound Groups
-Miss Bowman has recorded some videos for you with the pronunciation of the RWI sound from sets 1-3.
Plus how green, red and alien words are used to support your child.
Below are videos for the set 1 sounds; group A, B and C; explaining what is taught when your child is in each group.
Group A